"Design is a powerful way to communicate a message, and I design because I have something to say."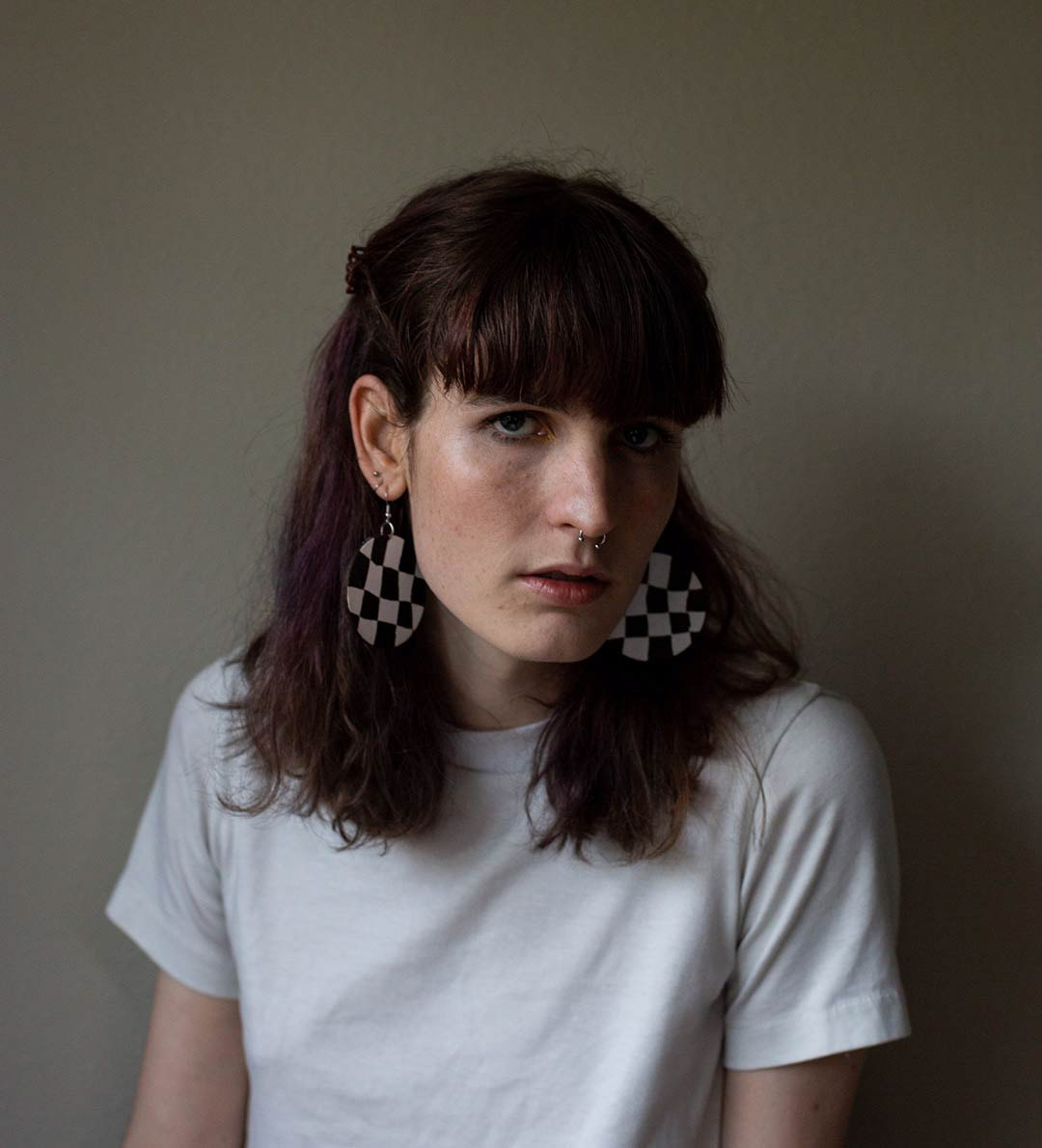 ​​​​​​​

My name is Dev, I am a Seattle-based graphic designer and visual artist and a recent graduate from Seattle University. Essential to my design practice is a process-based approach that centers conceptual development and favors simple, elegant solutions. My work is bold and expressive, and often shows my interest in typography. I'm strongly influenced by D.I.Y. methods and philosophies, and seek to create earnest and accessible design work. My artistic practice outside of design includes video, performance, installation and sculpture.
I am currently seeking paid opportunities to collaborate with other artists and designers. If you have any questions or would like to see more of my work, please reach out using the contact form below. 
thanks for reaching out!i will get back to you as soon as i can